Specialty Roofing Services
Non-traditional roofing products can offer benefits you can't find in typical roofing materials. A specialty roof contractor like Millard Roofing provides the materials and services needed to install or repair your specialty roofing system.
Specialty Roofing Installation
We work with a variety of manufacturers to offer multiple specialty roofing services.
These roofing options each have their own pros and cons to consider when you're making a decision.
Average lifespan
Weight (and how much of it your roof can hold)
Recyclability
Appearance
Durability
Weather and moisture resistance
Cost
Common types of damage
Maintenance requirements
Specialty Roofing Repairs
Non-traditional roofing materials offer plenty of perks that classic ones can't. However, they can also be hard to acquire and replace. Our team of experts can work with numerous kinds of roofing materials so that you don't have to settle for another option.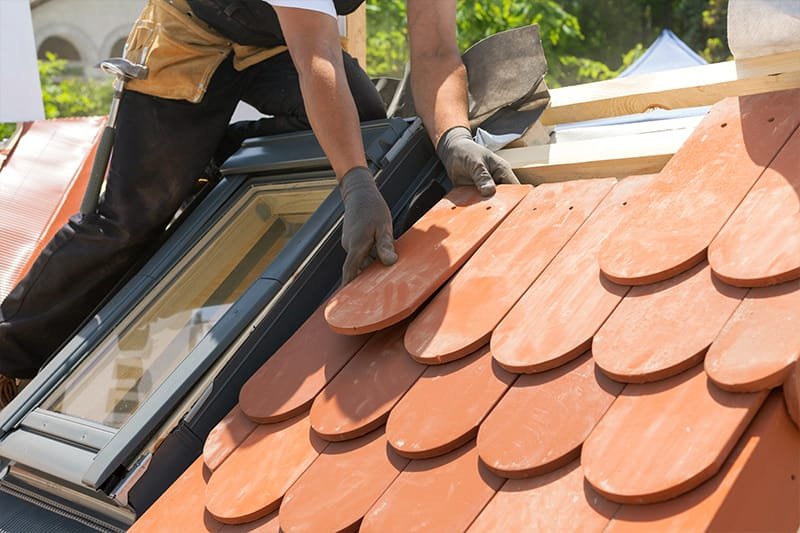 We provide timely, accurate and detailed estimates – in writing and accompanied by digital photography.

We are responsive – arriving when we say we will and completing the job on time and on budget.
We use only the best people and products — so your roof looks great, adds value and provides protection.
We work as an advocate for our clients — ensuring the recommendations we make are paid for by insurance.