Professional Siding Contractor Services
Millard Siding, a sister company of Millard Roofing, specializes in commercial and residential siding replacement and repair. We've installed siding for numerous homeowners throughout the Omaha Metro, Lincoln and surrounding Nebraska and Iowa areas and we are proud to maintain an A+ Rating and Gold Star Award status with the Better Business Bureau.
Millard Siding is dedicated to helping Omaha and surrounding area homeowners maintain the look and value of their homes by offering professional siding installation and repair services. Our team of expert siding contractors and craftsmen have the knowledge to match any architectural style from traditional to contemporary products. We hope you will become one of our loyal customers.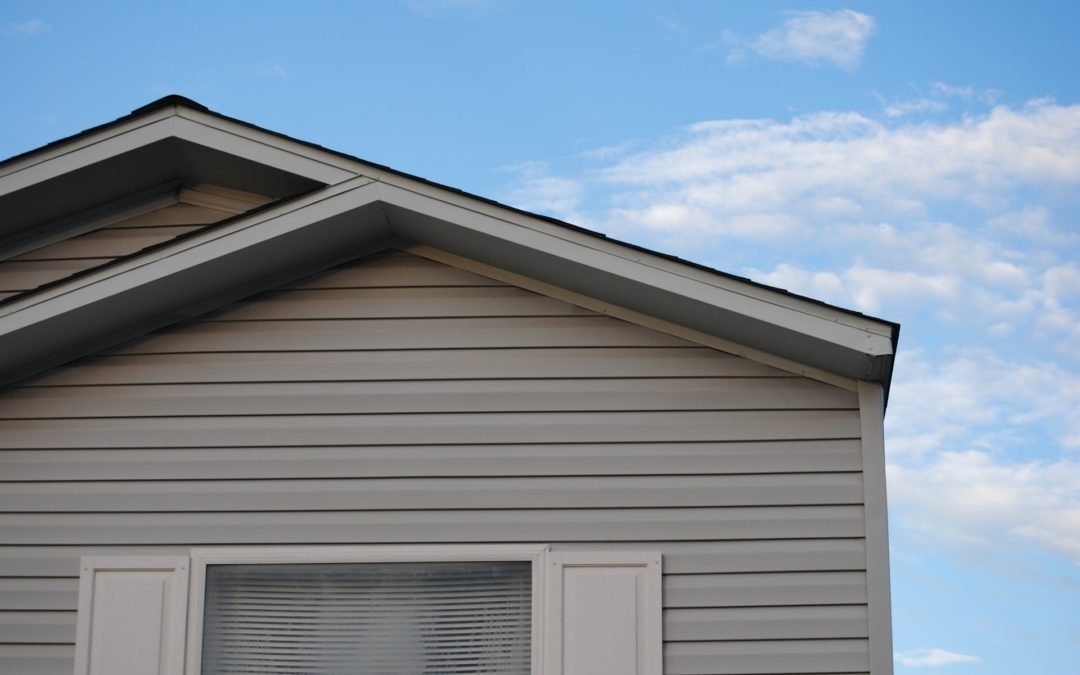 Siding Replacement
As the years go by, the weather in Nebraska can cause wear and tear on your siding. That's why we offer comprehensive siding contractor services to residents throughout the metro area to ensure your home is covered and protected – no matter the circumstance.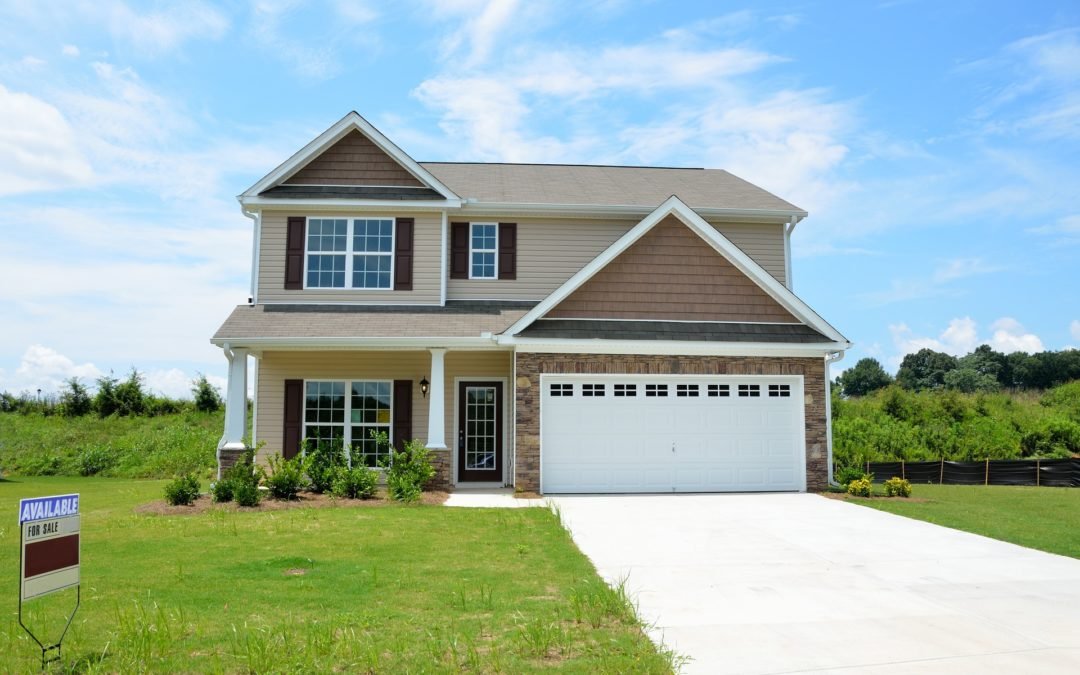 Siding Repairs
Have areas of your siding been damaged by a storm or the constant passing of time? Millard Siding offers siding repair services to those who don't necessarily need a complete siding job. We evaluate your needs and make sure your home is repaired correctly so you can get back to normal, faster.
Expert Siding Installation
When it comes to installation we ensure that your new siding is installed according to the manufacturer's warranty requirements. We don't beat around the bush. Our estimators take before and after digital photos of your project so that you can see and understand what the problem was and how it was resolved. Then, our team of expert craftsmen work hard to match any architectural style from traditional to contemporary.
Commercial Siding
At Millard Siding we don't just do residential, we also have the capabilities to complete commercial siding including repairs and full system replacements. If you have a project, contact our team of professional siding contractors today to learn more about our capabilities and to see how we can assist.
"Above and beyond service. Extreme professionalism"
Nancy A. – Lincoln, Nebraska
"Excellent and honest. Very quick repair and out to repair within a short time."
"All the way from the receptionist, to the salesman, to the install crew everyone was professional and helpful. The process was very easy and the end result turned out great."
Adam D. – Gretna, Nebraska
"I was thoroughly impressed with you efficiency, professionalism & ability to make the process very easy for us!"
Jenny R. – Omaha, Nebraska