We Make Understanding Roofing Contractors Insurance Easy
Homeowners insurance (especially roofing contractors insurance) isn't easy. The paperwork, loopholes, laws, and regulations can be difficult to understand what is covered, what isn't, and why. This is why, years ago, Millard Roofing made a pledge to take out the middle-man. Instead, we have insurance specialists and an attorney on-hand at all times so we can take over the hard work for you. Our team covers it all so you, as a homeowner, can relax and go on as normal.
What is Homeowners Insurance?
Your home insurance gives you a backup plan in case a catastrophe strikes in your neighborhood. Whether it's a fire, heavy winds or a burglary, you're covered if you have a suitable Nebraska homeowners insurance policy. Other examples include:
A fallen tree ruining your belongings within the home
Someone gets hurt while on your property
Living situations while repairs or replacements are taking place
In order to best calculate insurance cost, carriers evaluate the "risk" associated with the area you live in. This means looking at crime, weather, and the average value of the surrounding homes. Then, by taking these numbers and understanding how likely they are to happen, etc. you either pay more or pay less.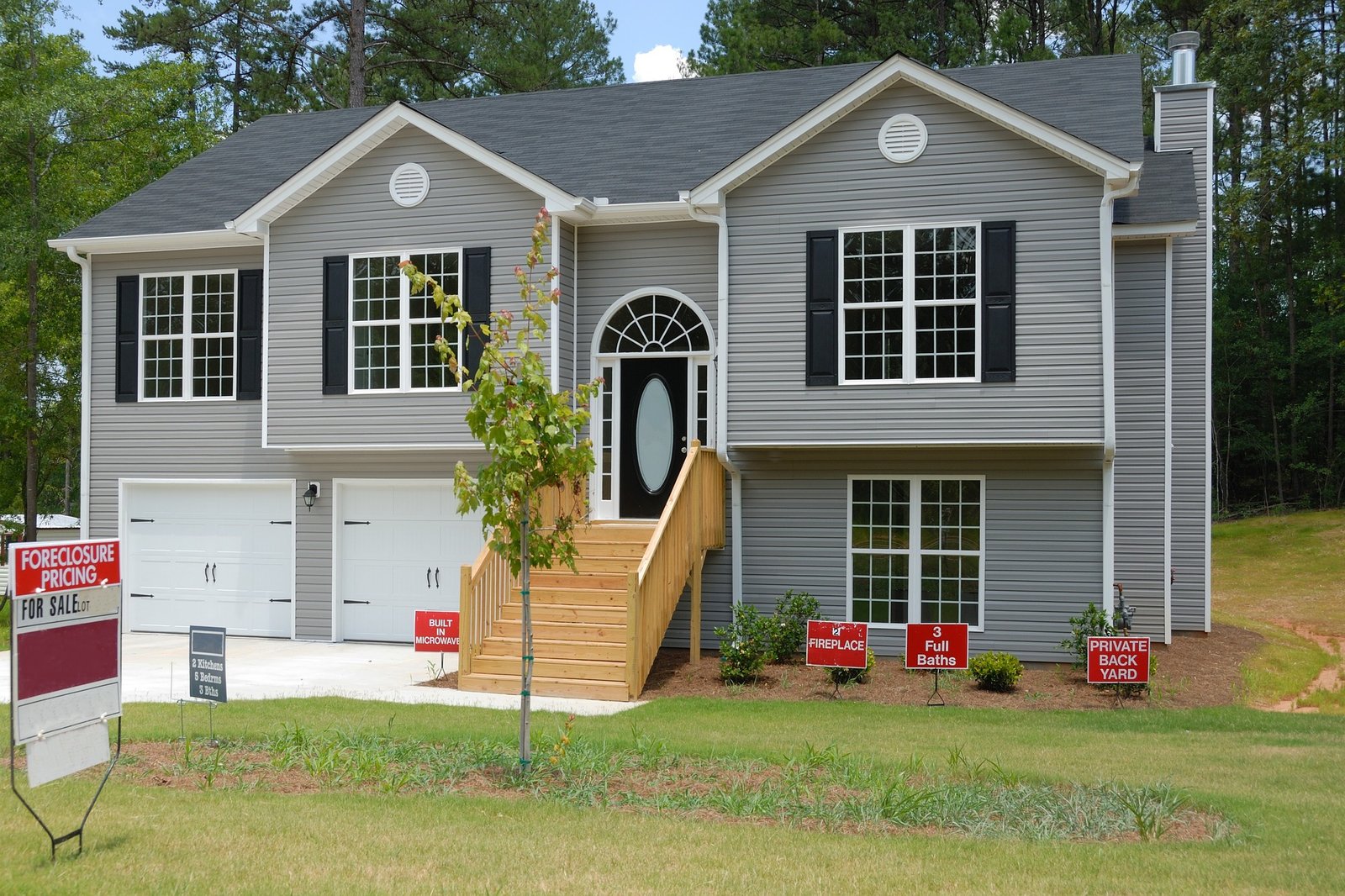 What Are My Rights As A Homeowner?
As a homeowner, or citizen in general, your rights and the policies associated with them can be confusing. Pile this on top of the fact that insurance agencies aren't always out for the best interest of your family, and replacing or repairing a simple roof can easily turn into a frustrating and daunting task. This is why it is so important for you to understand what you are obligated to and what your insurance company can, or cannot, do.
First, ensure that you have a copy of your full policy. Don't always rely on what your agent tells you. This could easily mean that there are missing details or certain aspects of your policy you may be unaware of. Missing information means missing opportunities which could, in the end, cost you more than it needs to.
In addition to information, you also have the right to good faith. This means an insurance company could potentially face a civil action against them and be exposed to significant financial ramifications by acting in bad faith when settling claims with their insureds. In order to try and combat this, be sure to keep notes of all discussions, copies as well as original documents.
How Does Millard Roofing Protect Me?
When it comes to fixing your home's exterior, know that you are protected when you choose to work with Millard Roofing. We've explained our process, but what about getting the coverage you deserve when it comes to roofing contractors insurance claims? Our answer: we fight for our customers.
An issue with your home throws everything off balance, and we're here to make it right again. Not only do we work with your insurance company directly, but we ensure you get the money you need to get your home back to normal.
Our insurance experts and inspectors work closely together in order to accurately assess damage. This includes any underlying issues as well. We don't just stop when the problem is fixed – we make sure it is done correctly and up to both state and manufacturer regulations. Sometimes this means your small roof repair can turn into a big project, and we make sure your insurance covers every penny they should until the work is done.
Whether it takes weeks, months, or even years – we don't quit until you and your home get what you deserve.
Better yet, while we fight for your deserved money, our work doesn't stop. We continue work on your home so you and your family can get back to normal while we handle all the frustrating details.
"Millard Roofing did an absolutely fantastic job for me on my insurance claim, and I could not have been happier with the service. Through Millard Roofing's efforts, my house received a new roof, gutters, windows, shutters, fence and air conditioner, my entire house was repainted, and my entire deck was refinished — all at no cost to me!"
"If you are looking for an advocate that supports you through the entire insurance claim process, then choose Millard Roofing. The install and clean up could not have gone more smoothly. If I ever need a roof any time in the future for any reason, I will hire Millard Roofing again."
"When the insurance company only wanted to cover approx 12k in damages to my house that would have left it half finished. Jim Eggers and his team went to bat for me and ended up getting the rest of the repairs due, close to double the original 12k. In the end Millard Roofing has the customers best interest and are not afraid to stand up to the insurance companies."