Hail Storm Roof Repair Solutions
Damaged home because of a recent hailstorm? Millard Roofing is here to find solutions to your home problems in an efficient and effective manner. Get a free inspection today and see how our experts can show you the best way to solve your questions and get your life back on track. Not sure where to start? Let's take a look at what hailstorm damage is and what you should do if extensive damage has occured.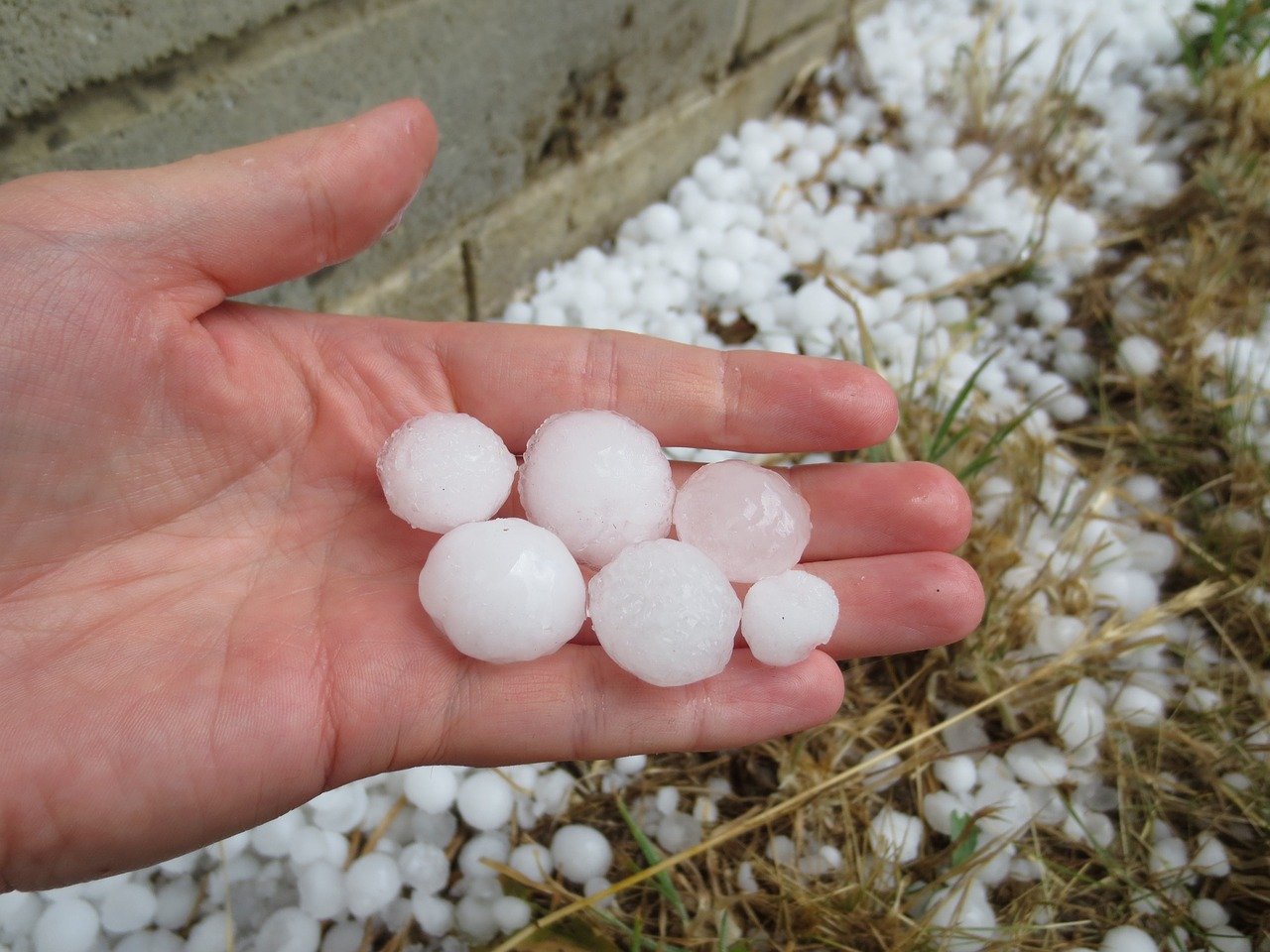 Hail Storm Damage and Your Roof
Hailstorms can do a lot of damage to your roof. One obvious sign is dented shingles where the hail balls hit and dislodged some of the granules, which protect your shingles from extensive damage from rain and sun. The winds and rain that can accompany hail can leave your shingles broken, torn, or curled, which can cause further damage.
If your roof has been damaged from a hailstorm, repair is necessary. The roofing experts at Millard Roofing can quickly examine, diagnose, and repair your roof so you're protected as soon as possible. We can work with insurance company claims adjusters as well.
When you turn to us, your hailstorm roof damage is minimalized because of our speedy response and quality materials. You never have to worry about a subpar repair job because all of our roofing technicians are trained, licensed, certified, insured, and bonded.
We provide timely, accurate and detailed estimates – in writing and accompanied by digital photography.

We are responsive – arriving when we say we will and completing the job on time and on budget.
We use only the best people and products — so your roof looks great, adds value and provides protection.
We work as an advocate for our clients — ensuring the recommendations we make are paid for by insurance.