Clay Roofing Installation and Repairs
People have used clay tiles for roofing for thousands of years. While you usually find clay tile roofing in hot and coastal areas, people in Nebraska can still enjoy its beauty and functionality. Miller Roofing & Gutter can install and repair clay roofing for customers who prefer a classic appearance for their home.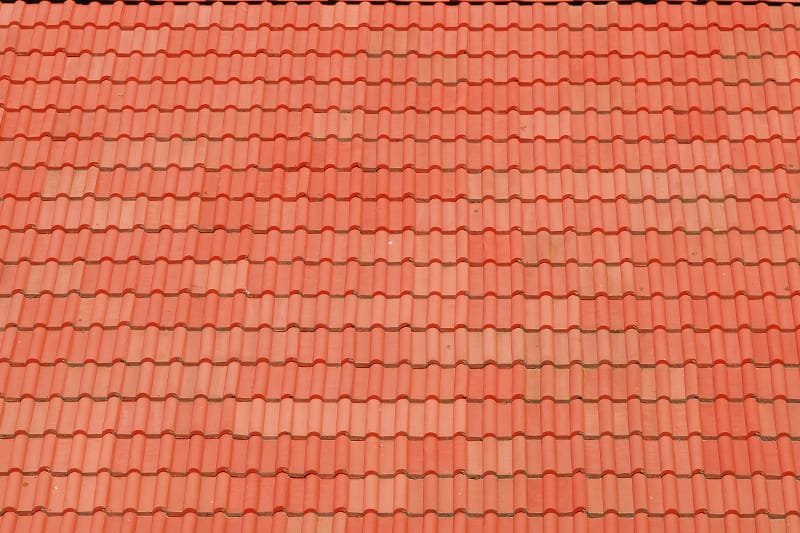 Let Us Install Your Clay Roof Tiles
Considering adding clay roofing to your home? It takes years of specialized experience to install this old world architecture. Fortunately, our team members have the expertise to lay clay tiles properly. All you have to worry about is whether it will meet your roofing needs. Customers who prefer clay roofing choose it because of perks like:
Energy efficiency
Numerous aesthetic styles
Eco-friendly material
Protection from rot and decay
An iconic appearance
Durability
Longevity
If you have a roof structure that can support clay tiles, you can enjoy the eco-friendliness, strength and attractiveness of clay roofing. Not sure if your structure can hold clay roofing? We can discuss this during your initial inspection.
Clay Roofing Storm Damage
Even clay, one of the most durable roofing materials out there, can get damaged during hail storms and other weather conditions. A heavy impact can break clay tiles, resulting in problems like leakage and missing pieces. Our knowledge of this roofing material also applies to repairs, so you can trust us to get the job done when damage happens. We can replace missing or broken clay roof tiles and fix installation errors made by other contractors. When weather accidents happen, most homeowners rely on their insurance to cover roofing repairs. However, not all insurance agents can make an accurate quote, especially when it comes to unique forms of roofing like clay. While other companies usually go along with whatever quote they get from insurance companies, we understand that the quote number and cost don't always match up. So, at no extra charge, we offer free roof inspections and work with your insurance company to get proper coverage.
Interested in learning more about our clay roof installation, repair and, insurance services? Get a free roof inspection today.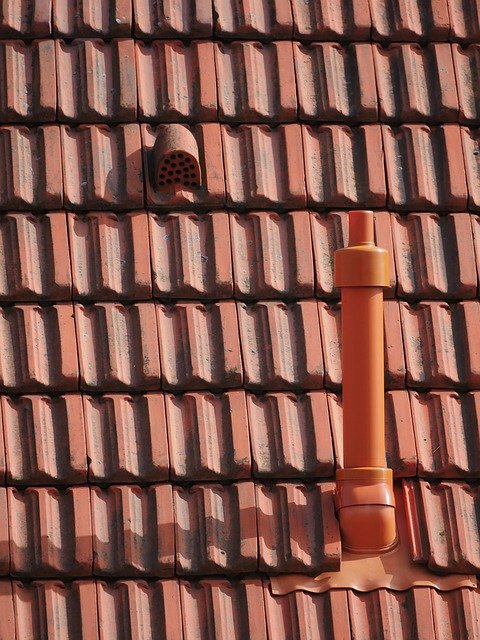 We provide timely, accurate and detailed estimates – in writing and accompanied by digital photography.

We are responsive – arriving when we say we will and completing the job on time and on budget.
We use only the best people and products — so your roof looks great, adds value and provides protection.
We work as an advocate for our clients — ensuring the recommendations we make are paid for by insurance.
Need Professional Roofing Services From A Trusted, Local Contractor?
Contact Us Today