Comprehensive Roofing Services in Lincoln
Do you have a roofing problem in Lincoln, NE? Is your commercial roof overdue for a replacement? Do you want to save on energy with a more eco-friendly roof? Are you looking into some new siding for your home? If so, Millard Roofing provides the services you need for these problems and more!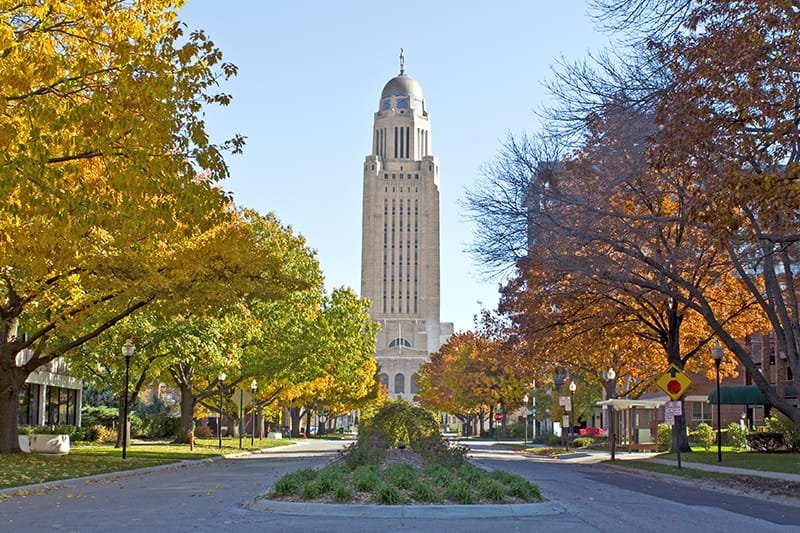 Protect Your Company in Lincoln, NE with Commercial Roofing
Churches, apartment complexes, and office buildings—we've done them all. Learn more about what we can provide for your commercial roofing project:
Different Commercial Roofing Systems
Insurance Claims Work
Roof Repair and Replacement
Strengthen Your Home with Our Other Services
Along with roofing, Millard Roofing has a range of other services we provide to you.
Insulation
Ventilation
Windows
Doors
Siding
Hail Storm Damage Repair
We provide timely, accurate and detailed estimates – in writing and accompanied by digital photography.

We are responsive – arriving when we say we will and completing the job on time and on budget.
We use only the best people and products — so your roof looks great, adds value and provides protection.
We work as an advocate for our clients — ensuring the recommendations we make are paid for by insurance.
Need Professional Roofing Services From A Trusted, Local Contractor?
Contact Us Today