Gutter Installation Services
Millard Roofing & Gutter routinely gives our customers exactly what they want and need — a fair price and a job well done. Our work in the Omaha, Council Bluffs, and Lincoln and the surrounding areas has made us one of the highest-rated companies in the area. We recognize every situation is unique and strive to make sure each of our gutter replacements fits your needs and your budget. And we don't just do total gutter replacements, either — come to us for your gutter replacement, repair and installation needs, too. We'll get the job done right.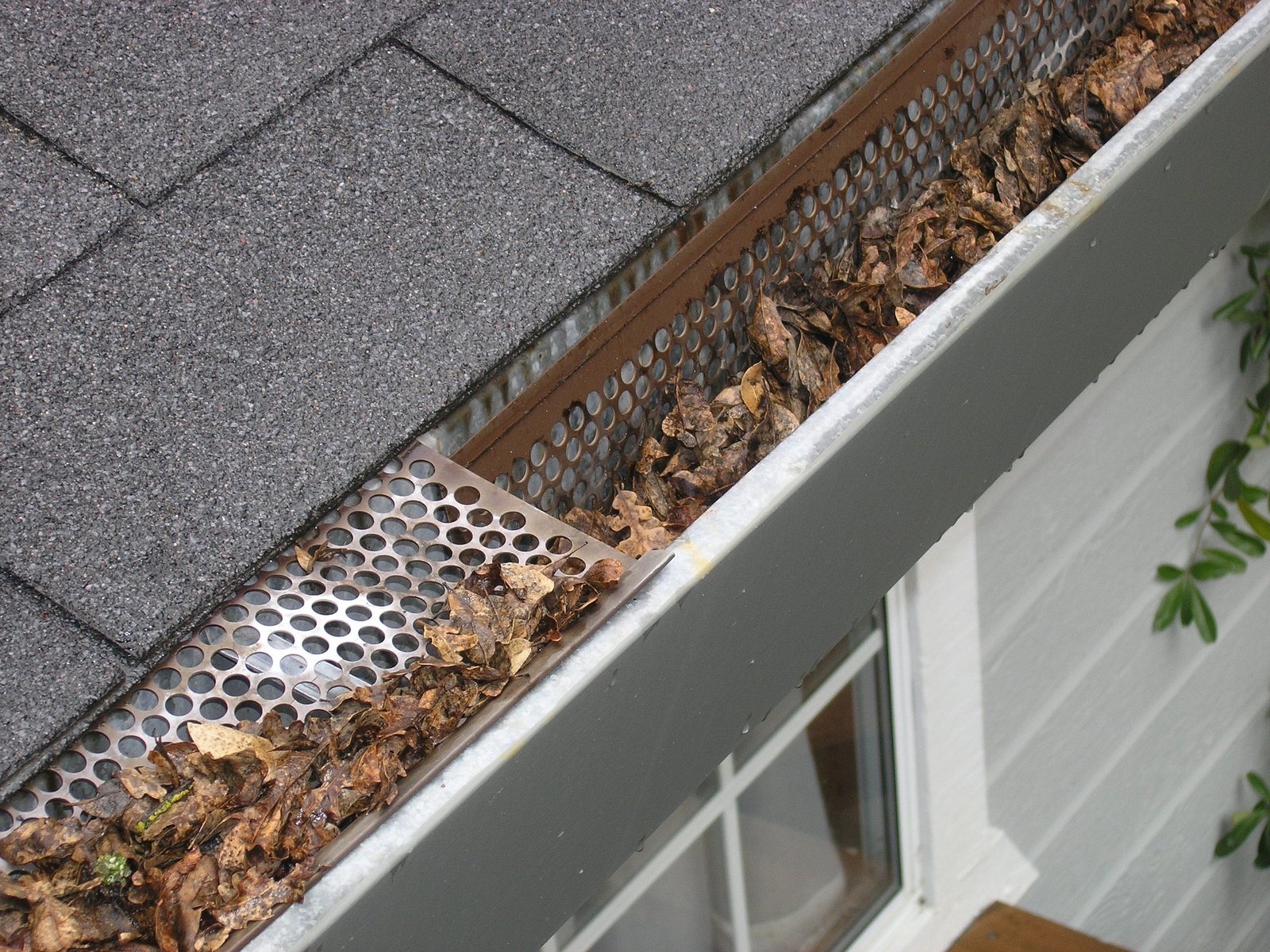 Do You Need A Gutter Replacement?
A home's gutters are an underrated part of the exterior. Gutters protect the sides of your home and catch runoff from your roof. Without them, your home's siding and roof would see a lot more weather-related wear and tear.
Exterior Degradation: Like we mentioned above, gutters protect your home's exterior. If you see new damage to the sides of your home, then your gutters aren't doing their job.
Rust: Most modern gutters are made to be rust-resistant. However, if you have old gutters or ones that were not installed correctly, it can still appear.
Excess Water: If there's a lot of pooling water underneath your gutters, on your home's roof or in your basement, it shows that your gutters aren't taking the runoff where it's supposed to go. This excess water could also cause a lot of damage to other parts of your home and lead to costly repairs.
Most homeowners aren't experts in all things gutters — you're not expected to know everything. That's where Millard Roofing & Gutter can step in. We're the experts you need to evaluate whether your gutters need to be replaced and help you find the right ones for your home. We'll assess your home's needs, help you find the correct gutter replacement and be there until installation is complete. We want to ensure you're satisfied with the job we do.
Millard Roofing & Gutter is also proud to be your insurance claim specialists. If you've experienced a severe storm that's requiring you to replace your gutters, we will work with your insurance company to help you get the coverage needed to cover your gutter replacement costs.  Get your free gutter inspection today!
We provide timely, accurate and detailed estimates – in writing and accompanied by digital photography.

We are responsive – arriving when we say we will and completing the job on time and on budget.
We use only the best people and products — so your roof looks great, adds value and provides protection.
We work as an advocate for our clients — ensuring the recommendations we make are paid for by insurance.