Our Products
Quality You Can Trust
Quality You Can Trust From People Who Know
Repairing or replacing a roof is not something you do every day – but it is what we do. Knowing the best products to use and maintaining strong relationships with the leading product manufacturers help to ensure the quality results that has earned Millard Roofing a great reputation for the work we do. Through these relationships, we're able to provide one of the region's best selections of products that are built to last – upholding our high standards for performance, and yours.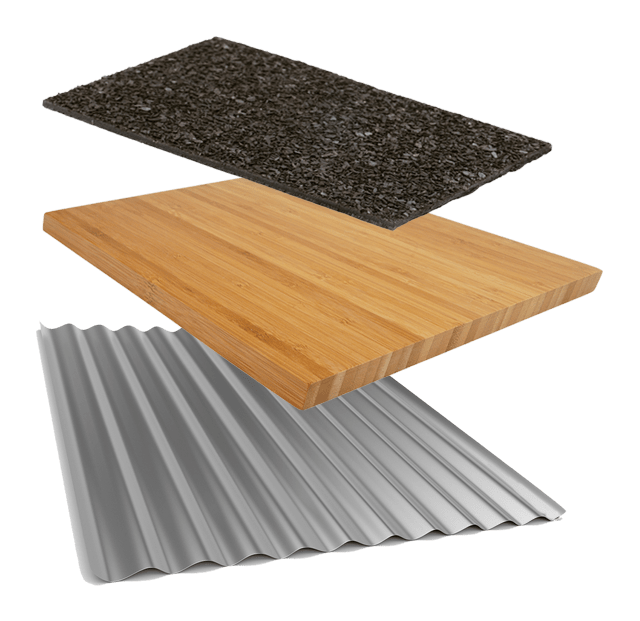 Asphalt
By far the most-common roof type in the country, they're also the most popular type of shingle we use at Millard Roofing as well. While they come in an amazing array of styles and colors, their basic construction is the same – with a woven, fiberglass base is covered with asphalt and then a layer of ceramic granules. Together, these shingles provide waterproofing, as well as protection from the sun's rays.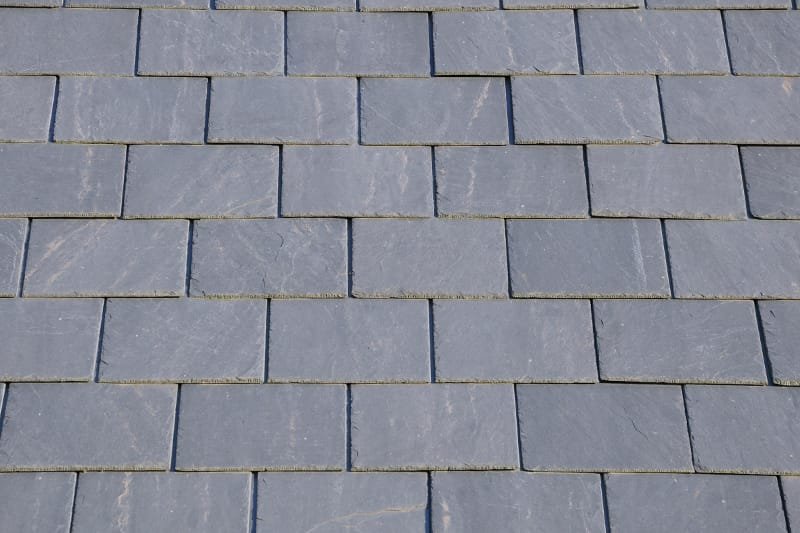 Composite
For people who love the look of wood shake shingles, tile or even slate – composite roofing, installed by Millard Roofing is a great option. These poly-based products are less labor-intensive to install than the 'real thing' and they're also easier to maintain. Millard Roofing can show you a variety of styles and colors – that last from 20 to 50 years.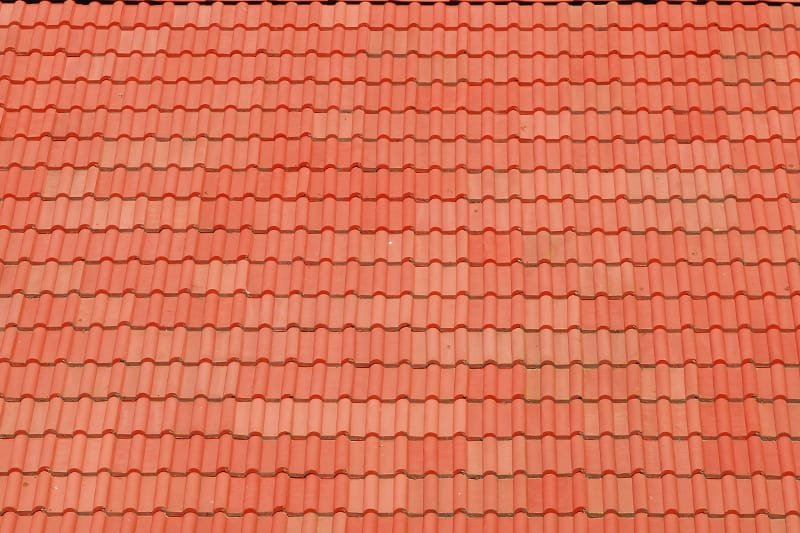 Clay
There's a reason archeologists continue to find clay roof structures. When installed by skilled professionals, like Millard Roofing, clay roofs are molded into rounded shaped that interlock to make your roof durable, waterproof and protected.
Metal
If you haven't looked at metal roofs in a while, you might be surprised at the variety of styles available today through Millard Roofing. In addition to the traditional corrugated panels, these metal roofs fit right in with the style of many homes and are amazing at protecting from weather, fire and rot.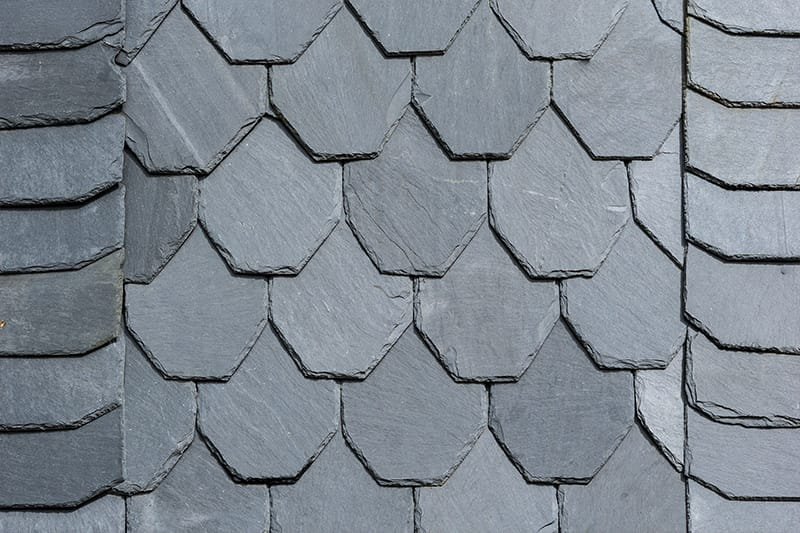 Slate
Amazingly dense and strong, slate roofs are extremely durable, non-combustible and waterproof. and have a distinctive appearance. They're also labor-intensive to install and require a level of expertise that Millard Roofing is able to provide. Slate is still quarried and available in different color variations. The distinctive appearance makes it a popular choice.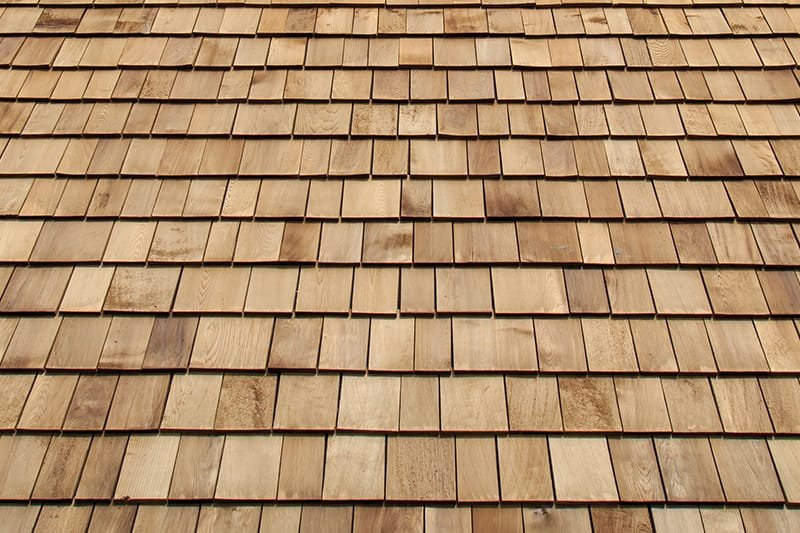 Shake
These distinctive wood shingles still retain their appeal – and in some cases are still indicated as part of building codes in certain developments and neighborhoods. Either machine-cut as shingles or hand-split for less uniformity, Millard Roofing is able to install these to last.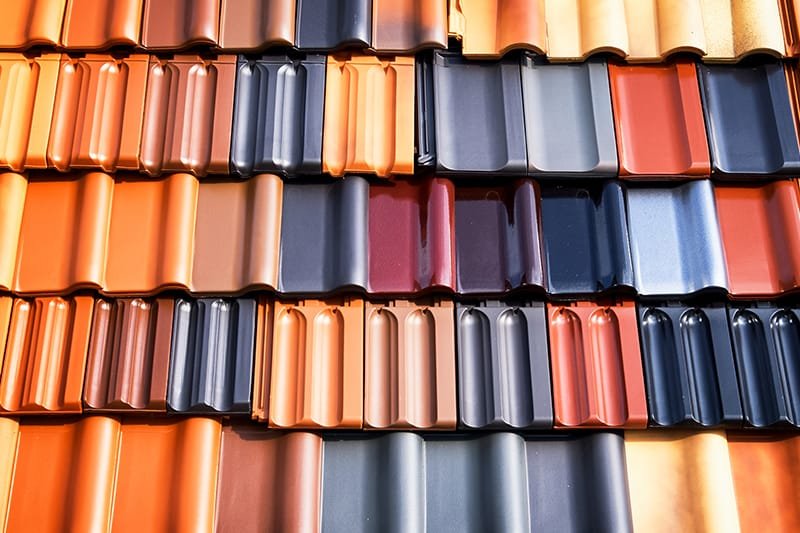 Synthetic
One of the fastest growing areas of roofing materials, synthetic or green roofs allow you the ability to have the appearance of shake, shingle, slate, tile and other roofs, using materials like rubber and plastic – new or recycled. Millard Roofing can help with recommendations about specific products and manufacturers – and make sure they're installed to perform well.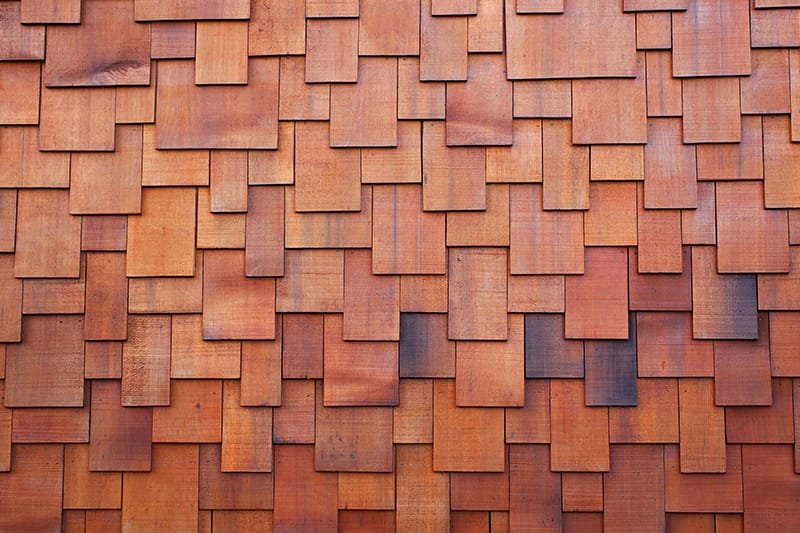 Specialty
Whether your home is historic or presents architectural challenges, Millard Roofing has the expertise necessary to understand the specific challenges – and address them. So, you're able to preserve the appearance, authenticity and structure of your roofing system, knowing it will stand up to weather and time.
Awesome choices!
Your company was great to work with from our original hail claim to final installation. Your team was always professional to work with and even gave us advice and solutions that other companies did not even present. I will certainly recommend you to all my friends and neighbors.
William and Connie K – Elkhorn, NE
Great selection of quality products
The work is done and we love our new roof! Thank you so much for your attention to detail on our roof and siding it looks amazing! My wife loves the curb appeal that our home now has.  The neighbors have been asking for your number and I have been forwarding a lot of people to you. Keep up the good work!
Michael & Rachel M – Omaha, NE
Need a Roofing, Siding, Window, or Door Inspection?
Contact Us Today